IS YOUR HOUSE OR OFFICE 

INFESTED

 WITH MOSQUITOES?
Mosquitoes can carry Zika from person to person. If a pregnant woman is infected, the Zika virus can be transmitted to her baby while she is pregnant or around the time of birth. Mosquitoes that spread Zika virus bite both indoors and outdoors, mostly during the daytime. Some cases of Zika virus have been confirmed in the United States
Babies infected with Zika
Severe microcephaly where the skull has partially collapsed

Decreased brain tissue with a specific pattern of brain damage

Damage (i.e., scarring, pigment changes) to the back of the eye

Joints with limited range of motion, such as clubfoot

Too much muscle tone restricting body movement soon after birth
What is the solution?
Mosquitos are attracted to ultraviolet rays and carbon dioxide as it indicates to them the presence of mammals that they can feed on. Using this understanding of mosquitoes, this LED Mosquito Trap does the job trapping and killing mosquitos indoors and outdoors!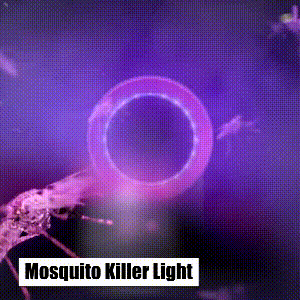 How It Works
This Mosquito trap can decoy and capture mosquitoes both in bright indoors and in dark outdoors by a tripartite system: Heat and Ultra-Violet Ray produced from the UV light, and carbon dioxide produced from the air flow.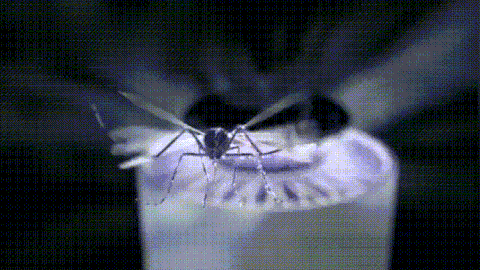 Super Safe For Indoor Use: no radiation, no noise, non-toxic and chemical-free. Suitable for pregnant women and babies.


Effective Trapping: Six UV light bulbs emit 368nm wavelength. This wavelength has a fatal attraction of insects mosquito. Flies and insects are attracted to the light source, once hovering over the vortexflow tunnel, the mosquito will be sucked in and trapped into the mosquito tray. The ongoing air flow will dehydrate the mosquito and kill it.


Portable Design: Powered by USB so you can connect this with an adapter, power bank, computer or any device with a USB port. It is very portable and perfect for indoor and outdoor. It can Kill Insect or use for lighting.
Easy To Clean: The removable plastic tray at the bottom of the unit collects dead insect, simply remove the tray for cleaning and disposal of bugs. Make maintenance fast and simple.
Exceptional Coverage: UP to 200 square feet coverage. Instantaneous,  continuous operation. Enjoy an insect free environment and say Goodbye to painful bites!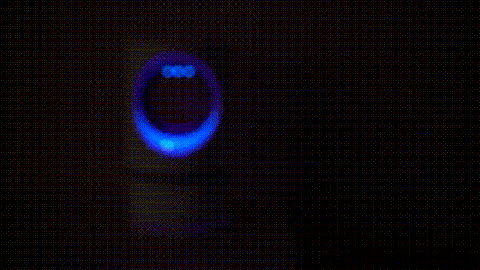 NO MESSY, COSTLY AND HARMFUL SPRAYS.
Decoyed mosquitoes enter the trap through the capture windows on the upper parts, and they are drawn into the lower compartment, Once they are drawn into the capture net, they cannot fly away upwards due to the strong current of the ventilator. Mosquitoes quickly dehydrate and die.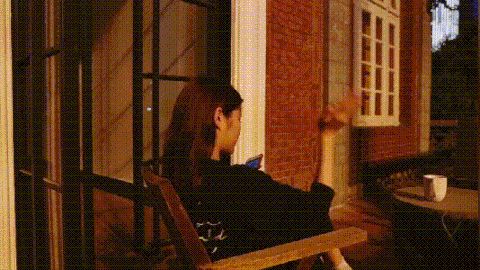 Package Includes:
1X Mosquito Killer

1X USB Cable